Podia Image Capsules provide instant sign and message solutions for virtually any purpose. No matter the focus of your business, you know someone or some place that could use the features that Podia offers. Whether you sell to restaurants, businesses, organizations or general consumers, Podia has universal appeal. Remember, each capsule is not only a tabletop display but also a wall sign.
Contact Consort for reseller information today!
All standard Podia Image Capsules include a colorful, informative insert that includes instructions for making inserts, as well as additional information suggesting ideas and images of Podia being used as a wall sign.
For resellers, the standard Podia can be purchased in these packs:
25-capsule bulk packs without a counter display (each capsule in its own poly bag)
15- capsule Counter Display Packs (each capsule individually shrink-wrapped)
Other options:
25-capsule Hang-Tab Pack (capsules are shrink-wrapped with Hang-Tab attached)
The Weighted Base, Magnet Base and Slatwall Base versions are available in bulk packs with special order.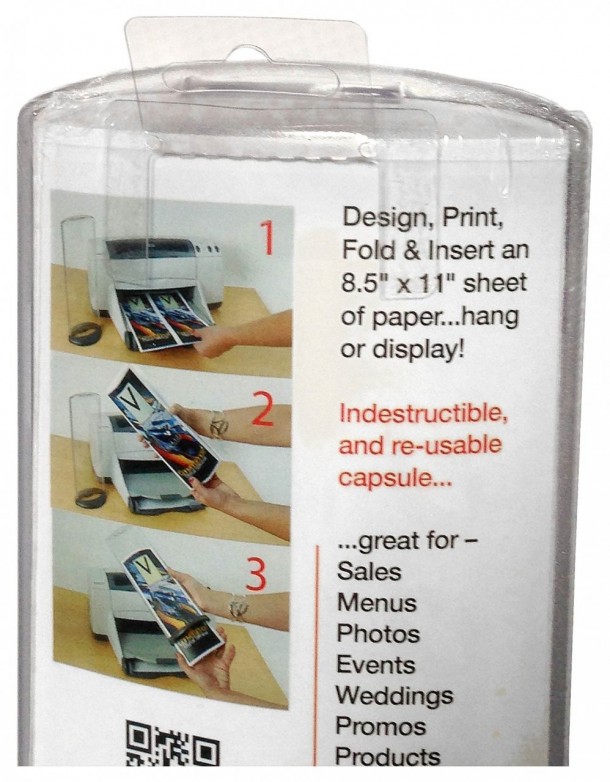 Whether you're interested in the bulk pack, paperboard counter display or individually tabbed hanging displays, our team will work with you to find the solution that you need.
We are ready to listen to – and address – all of your reselling needs. We can offer custom designed inserts, tabbed units for point-of-sale purchases, attractive presentation boxes and more. If you're interested in learning more about how you can sell Podia products in your physical store or online, contact us by filling out the form below.